Things to do while you stay.
General: London just keeps getting better
Posted by admin on 2014-01-27 02:22:30 GMT
The BP Exhibition:Vikings life and legend
The British Museum comes under invasion from the dreaded Vikings as they stage the first exhibition about the warriors in more than 30 years.
Boasting a number of new archaeological discoveries and objects – many never having been seen before – visitors should prepare themselves for a fresh take on the warfare and warrior identity at the centre of what it meant to be a Viking.
Alongside the treasures that illustrate their raider and trader lifestyles, the centrepiece and highlight of the exhibition is a 37-metre-long Viking warship, the longest ever found and previously unseen in the UK. With a wealth of new information to be absorbed and a wide range of memorable discoveries to be viewed, this is one exhibition that has the power to completely change your understanding of the fascinating Viking warriors.
FINA Diving World Series 2014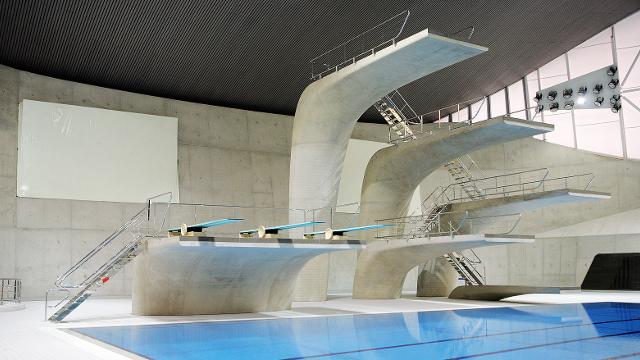 The 2014 FINA Diving World Series is the first major international event held at London Aquatics Centre since the Olympic Games.
London will host the third leg of the 2014 series which will see the world's diving elite go head-to-head six times in the space of three months.
The diving programme for men and women includes 3m springboard, 10m platform, 3m springboard synchronised and 10m platform synchronised.
Come and watch the best divers in the world battle it out in this high-profile competition for the prestigious title of World Series champion.
Buckingham Palace Summer Opening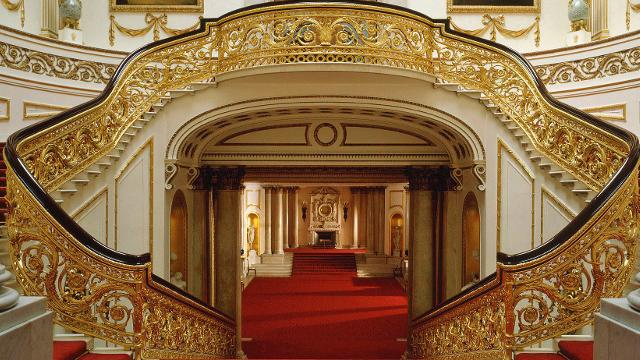 Visit Buckingham Palace, one of the world's few remaining working royal palaces, in London this summer.
Explore the lavishly furnished State Rooms, containing some of the greatest treasures from the Royal Collection. Highlights include:
Paintings by Rembrandt, Rubens, Vermeer, Poussin, Canaletto and Claude
Sculpture by Canova and Chantrey
Exquisite examples of Sèvres porcelain
Some of the finest English and French furniture in the world
Every year, Buckingham Palace's summer opening features a special exhibition. In 2013 the exhibition marked the 60th anniversary of The Queen's coronation in 1953 with the palace's ballroom transformed into the largest-ever exhibition about this historic event.
This year offers a glimpse into the childhoods of the royals, with the Royal Childhood exhibit. As well as a look at the newest arrival, Prince George, there is a focus on the formative years of other members of the Royal Family through their toys, outfits and previously unseen images.
Bringing together objects from the Royal Collection, the Royal Archives and the private collections of members of the Royal Family, this exhibition spans 250 years of life as a young royal.
tell a friend :: comments 0
---