Things to do while you stay.
Blooms: A New Year so make the best of it
Posted by admin on 2014-08-14 01:22:30 UTC
Maslenitsa Russian Festival in Trafalgar Square
15 February 2015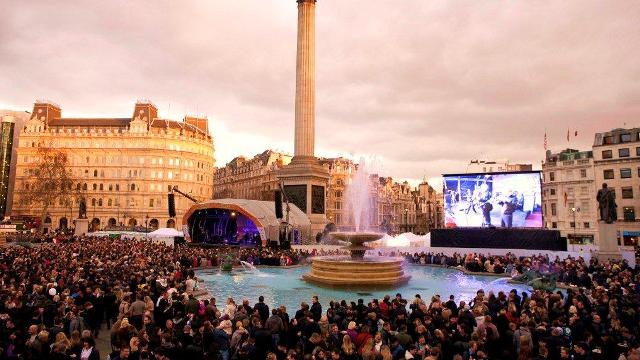 Enjoy a fun, free family day out at the Maslenitsa Russian folk festival in Trafalgar Square.Marking the end of winter, Maslenitsa combines a Russian Orthodox religious celebration with an older pagan festival welcoming the arrival of spring.
During the festival, Trafalgar Square is transformed into a large entertainment zone with live music,children's shows and dancing. Watch as folk musicians and entertainers perform traditional Russian songs and dances, with plenty of audience interaction.
Sample delicious Russian food, such as beef stroganoff, borscht (beetroot soup) and blini (pancakes), from the stalls set up on Trafalgar Square.
With a bustling bazaar and craft activities to also get involved in, this mini festival offers all the best in Russian culture in one handy London location.
There will also be events taking place across London during the festival from 8 February until 15 February.
Chinese New Year 2015 in London
From to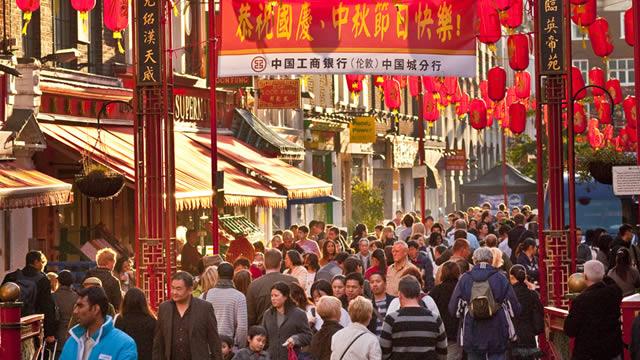 About Chinses New Year
London's Chinese New Year celebrations are the largest outside Asia. Every year, hundreds of thousands of people descend on the West End to wish each other "Xin Nian Kuai Le" (Happy New Year in Mandarin - or "San Nin Faai Lok" in Cantonese).
Chinese New Year 2015, the Year of the Goat, falls on 19 February.
Chinese New Year festivities in central London take place in Trafalgar Square, Chinatown andShaftesbury Avenue.
Highlights of the event include a lively parade and a main stage in Trafalgar Square on 22 February from 12pm until 6pm, featuring visiting artists from China. Lion teams, performances from local artists and traditional food and craft stalls can be found in various locations.
There are plenty of activities and celebrations to get involved in. Why not pay a visit to London's Chinatown which is famous for its abundance of Chinese restaurants.
About Chinese New Year
Chinese New Year is a huge festival among Chinese communities in London and across the world.
Based on the lunar and solar calendars, the actual date of Chinese New Year varies, but always falls between late January and mid-February.
Each year in the Chinese calendar is represented by one of the 12 animals of the Chinese zodiac.
tell a friend :: comments 0
---