Things to do while you stay.
Blooms: Enjoy your life come to London
Posted by admin on 2014-08-14 01:22:30 UTC
Easter Weekend in London 2015
From to
Easter bunnies, Easter egg hunts and special Easter holiday offers... It must be Easter in London!
Keep your whole family entertained over the Easter holidays with a host of special events in London. And remember, Easter's not just for kids; there are lots of Easter treats for grown-ups in London too!
Look out for special Easter events and activities for kids at London attractions, including fun family activities with a historic theme, religious services, fluffy ducklings and Easter egg hunts. Grown-ups can look forward to Easter treats including chocolate afternoon teas, Easter concerts and Easter packages at London hotels.
Good Friday and Easter Monday are both public holidays. Most attractions are open over Easter, but check with the individual attraction in advance. Shops are closed on Easter Sunday, except small shops which may open for a few hours. Public transport may be reduced so plan your journey in advance.
London Fashion Weekend at Somerset House
From to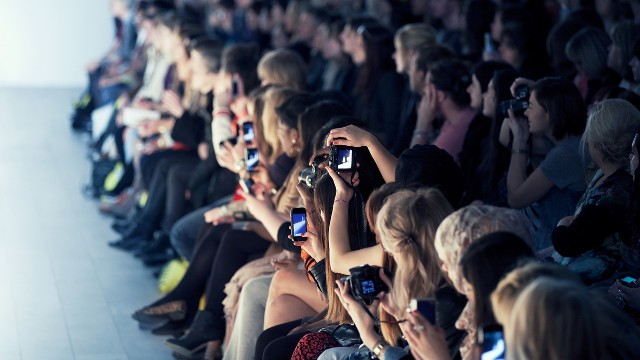 Cutting edge glamour arrives in the capital as the London Fashion Weekend gets underway atSomerset House.
For four days the historic venue is transformed into a fashion paradise as big names from the beauty and style industries show off their creative work. The ultimate fashion and designer shopping experience, the show is bursting with catwalk shows, pop-up shops, hair and beauty products and even educational panels from leading fashion experts. Style savvy glamour fans can get their winter wardrobe sorted for the year as more than 100 of the nation's best loved designer brands (including Issa London, French Sole and Linda Farrow) dazzle with their designs.
Chinese New Year 2015 in London
From to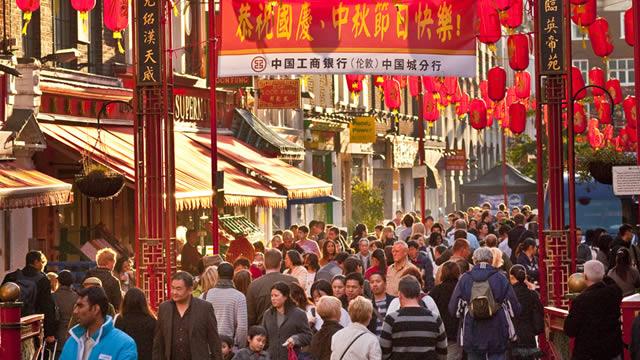 About Chinses New Year
London's Chinese New Year celebrations are the largest outside Asia. Every year, hundreds of thousands of people descend on the West End to wish each other "Xin Nian Kuai Le" (Happy New Year in Mandarin - or "San Nin Faai Lok" in Cantonese).
Chinese New Year 2015, the Year of the Goat, falls on 19 February.
Chinese New Year festivities in central London take place in Trafalgar Square, Chinatown andShaftesbury Avenue.
Highlights of the event include a lively parade and a main stage in Trafalgar Square on 22 February from 12pm until 6pm, featuring visiting artists from China. Lion teams, performances from local artists and traditional food and craft stalls can be found in various locations.
There are plenty of activities and celebrations to get involved in. Why not pay a visit to London's Chinatown which is famous for its abundance of Chinese restaurants.
About Chinese New Year
Chinese New Year is a huge festival among Chinese communities in London and across the world.
Based on the lunar and solar calendars, the actual date of Chinese New Year varies, but always falls between late January and mid-February.
Each year in the Chinese calendar is represented by one of the 12 animals of the Chinese zodiac.
tell a friend :: comments 0
---