Things to do while you stay.
Blooms: Be adventurous visit London- see a new world
Posted by admin on 2014-05-13 02:22:30 BST
Falmouth to Royal Greenwich Tall Ships Festival 2014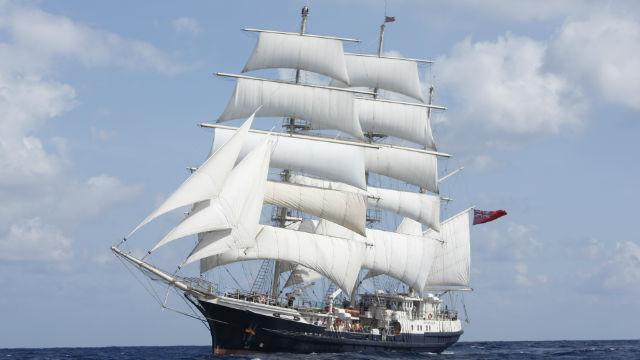 London Design Festival 2014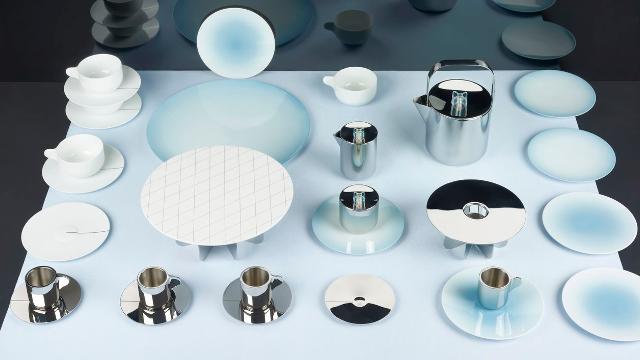 See the latest in design trends during the 12th London Design Festival at venues across the capital. Leading the way in innovation, this festival celebrates the best creative talents with a range of exciting events and exhibitions.
Looking to place London as the design capital of the world, leading practitioners from all nations gather to show off their latest works. Over 300 events and exhibitions are staged by hundreds of different studios and individuals, covering a broad spectrum of design innovation.
London Design Festival: Design Festivals
Ranging from exhibitions and seminars to shows and pop-up events, the programme makes full use of the many unique spaces to be found in the capital. Events can be found everywhere from the Victoria and Albert Museum to small local studios, with a select few taking place at some iconic London landmarks.
Always highly original, design enthusiasts should brace themselves for some thought-provoking works in the most unexpected of places.
Among the highlights of the 2014 festival are individual "homes" erected in Trafalgar Square. In conjunction with accommodation provider Airbnb, designers Jasper Morrison, Patternity, Raw Edges and Studioilse are each given a room to showcase individuality in interior design.
The Victoria and Albert Museum continues to play a vital role in the festival, and for 2014, it includes the interactive The Drone Aviary. These various drones taking up residency in the on-site John Madejski Garden even have their own Twitter accounts, providing unique images from the flying objects. Inside, a stunning installation by designers Edward Barber and Jay Osgerby, which is composed of two giant moving sculptures, is on show during the festival at the Raphael Gallery.
Top 10 London Clubs

From superclubs to more intimate venues, London has a great range of night spots. Whether you're after a hardcore night out or something more laid back, you'll find it one of London's top clubs.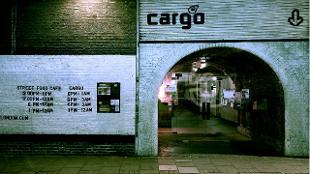 Cargo
This cool venue housed under railway arches showcases an incredibly diverse range of music to a warm and friendly crowd. Cargo's tasty global street food canteen is not to be missed either. Free entry before 10pm on Fridays.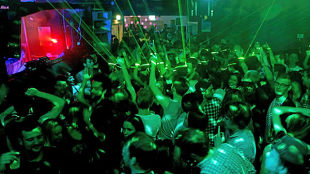 Corsica Studios
Expect an arty, friendly crowd including plenty of students at this award-winning arts and entertainment venue. Corsica Studios in South London offers two rooms of music and a bar. A great choice if you're into dubstep and garage. The place to go for new, exciting and experimental sounds.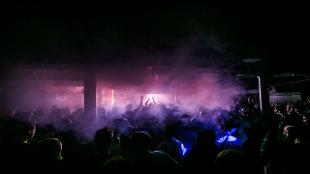 Egg London
Egg London is a stylish venue spread across three intimate floors. Reminiscent of an Ibiza club, it's the outdoor courtyard that really makes Egg stand out. Cool off, chill out and have a drink under the night sky. Watch the sun come up at Egg's Sunday morning breakfast session.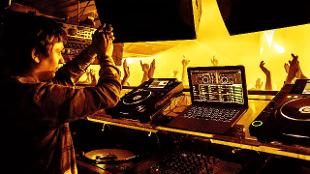 Fabric
Fabric is probably the best club in London if not the world, but make sure you like your nights hardcore! If it all gets a bit much, recline on the huge leather chill-out beds and meet some new pals! You can party at Fabric on Friday, Saturday and even Sunday nights.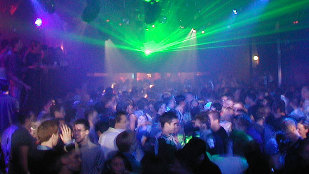 Heaven
Three floors, a great sound system and crazy light shows in the main room. Heaven is a club for people that really want to party. Look out for cheap student nights; G-A-Y's Porn Idol and Camp Attack; and the flagship Heaven Saturdays gay night. Plus regular live music events.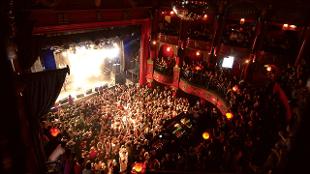 KOKO
Camden's multi-layered KOKO nightclub boasts a full events calendar of live music and DJ-led club nights, including the popular Buttoned Down Disco, Guilty Pleasures, and Club NME. Playing to a range of musical tastes, KOKO's music policy covers everything from rock and pop to blues and dance music.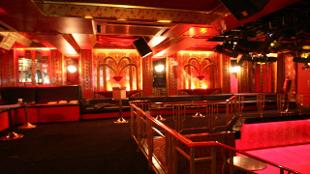 Madame Jo Jo's
Central Soho dancing and drinking den Madame Jo Jo's has a well-loved, shabby-chic feel to it. Get your Tuesday music fix at White Heat with live music from talented new bands followed by DJs playing indie, electro, and alternative sounds. Plus DJ Snowboy takes to the decks every Friday night for groovy funk and soul mixes.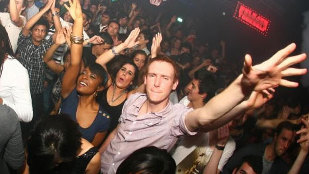 Ministry of Sound
This superclub has been entertaining club-goers for 20 years, spawning a record label in the process. Ministry of Sound boasts four bars, four dance floors and five distinctive rooms and still draws big names such as Paul Oakenfold, Judge Jules and Tall Pall. Book tickets in advance and get there early to avoid the long queues.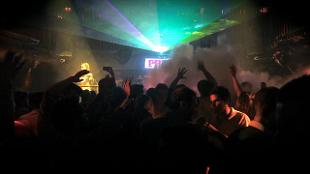 Pacha London
Expect a glamorous, good-looking crowd at famous Ibiza club Pacha's London venue. The luxuriously decked-out building dates back to the 1920s and boasts original oak paneling and a stained glass ceiling. Pacha London attracts some of the top DJs in the world and hosts popular club nights including Hed Kandi and Kinky Malinki.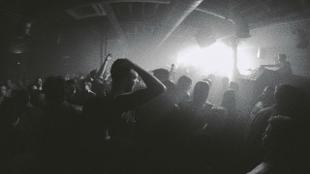 XOYO
This two-room nightclub, art space and upstairs cafe bar close to the Old Street roundabout in Shoreditch is renowned for being cutting edge. Artists and DJs such as Friendly Fires, Digitalism, Erol Alkan, Felix Da Housecat, Simian Mobile Disco, Tiga, Mark Ronson, 2 Many DJs, Tensnake, Jacques Lu Cont, Mylo, Alex Metric, and Ms Dynamite have all played XOYO
Buckingham Palace Summer Opening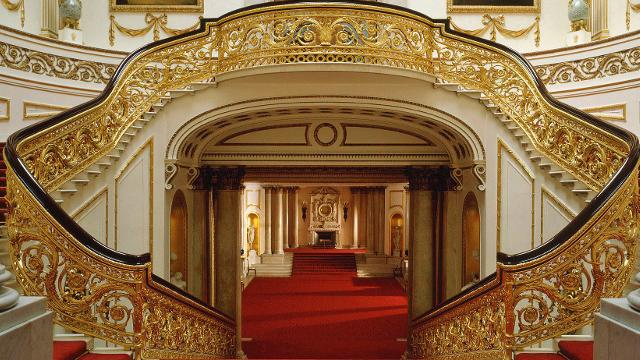 Visit Buckingham Palace, one of the world's few remaining working royal palaces, in London this summer.
Explore the lavishly furnished State Rooms, containing some of the greatest treasures from the Royal Collection. Highlights include:
Paintings by Rembrandt, Rubens, Vermeer, Poussin, Canaletto and Claude
Sculpture by Canova and Chantrey
Exquisite examples of Sèvres porcelain
Some of the finest English and French furniture in the world
Every year, Buckingham Palace's summer opening features a special exhibition. In 2013 the exhibition marked the 60th anniversary of The Queen's coronation in 1953 with the palace's ballroom transformed into the largest-ever exhibition about this historic event.
This year offers a glimpse into the childhoods of the royals, with the Royal Childhood exhibit. As well as a look at the newest arrival, Prince George, there is a focus on the formative years of other members of the Royal Family through their toys, outfits and previously unseen images.
Bringing together objects from the Royal Collection, the Royal Archives and the private collections of members of the Royal Family, this exhibition spans 250 years of life as a young royal.
tell a friend :: comments 0
---