Things to do while you stay.
Blooms: Get in before summer is over
Posted by admin on 2014-08-14 01:22:30 UTC
Udderbelly Festival at Southbank Centre
Until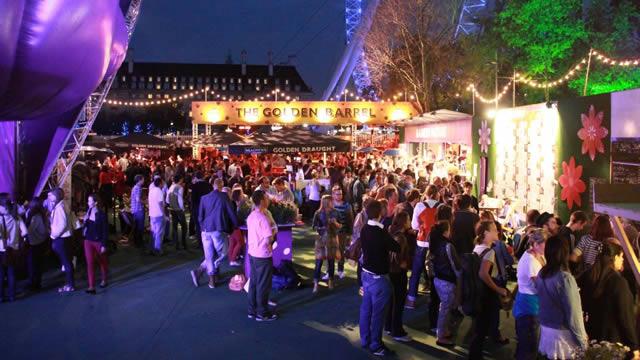 Enjoy a fun-packed festival of live acts beneath a giant upside-down purple cow, as the Southbank Centre's Udderbelly Festival returns to the banks of the Thames.
The vibrant season of events sees a wide range of comedy, circus, music and all manner of novelty and variety acts over the early weeks of the summer.
Highlights this year include Circus Maximus, one of the nation's leading circus competitions, where daring and inventive acts battle it out for audience applause and votes. This joins Austentatious: An Improvised Jane Austen Novel, a hilariously wacky show performed in regency costume by a cast of rising stars; while Andrew Maxwell (star of hit TV show Mock the Week) keeps the laughter going with his witty take on life in the capital.
Add this line-up to a comedy club for kids to practice their jokes, child-friendly shows and outdoor bars, and there's never a dull moment while the purple cow is in town.
Festival of Love at Southbank Centre
Until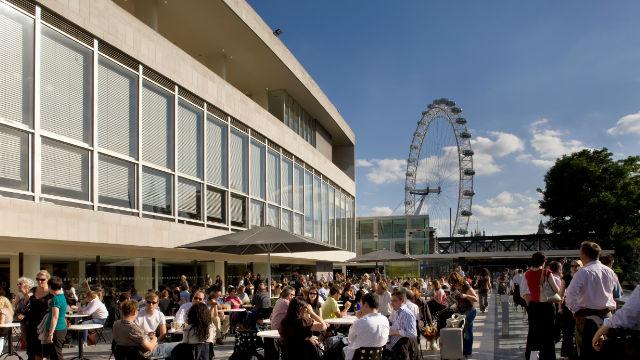 Romance is in the air along the banks of the Thames, as the Festival of Love returns to the Southbank Centre with a host of love-themed works and performances.
Discover large-scale artworks, vibrant pop-ups, shows and interactive installations at this summer of love in and around the culture hub on the South Bank.
Loveable comedian Josie Long leads the charge on the chuckle front; while Danny Braverman enthrals with his stories about love, art and history in the irreverent Wot? No Fish!!. Music fans, meanwhile, can enjoy a soulful performance by Duke Garwood; while acclaimed dancers Baila Brazil take audiences on a percussion-rich journey into their upbringing and African roots.
Add this to the likes of drum and bass icon Goldie performing with the Heritage Orchestra, and provocateur Ursula Martinez taking to her dirty soapbox, and there's something for lovers of culture in its many forms.
FIA Formula E Championship – London ePrix
From to
Don't miss the London ePrix, which will encompass two races, rounds 10 and 11, taking place at Battersea Park this June. The 2.92km anti-clockwise circuit has been designed using the existing perimeter roads of the park and will see the 20 Formula E drivers tackle a mixture of fast straights, high-speed bends, challenging chicanes and braking zones.
Starting in September 2014 the competition has seen the electrically powered racing cars compete in 10 host cities, from Beijing, Putrajaya, Punta del Este, Buenos Aires, Long Beach, Miami, Monte-Carlo, Berlin, Moscow and finally London.
Ten teams, each with two drivers, are competing in the 2014/2015 FIA Formula E Championship. Each team runs four Spark-Renault SRT_01E Formula E cars before next season, when teams will be allowed to design and develop their own cars, showcasing their electrical energy innovations in a competitive, racing environment.
Tickets are on sale now, with a great early bird offer available until 31 May:

Gold - Viewing platform ticket plus food and soft drinks at the Albert Pub (Lower level) - £180 no concessions
Silver - Viewing platform - Standing - Adults £30 and Concessions (under 16/over 65) £25
Bronze - General Admission Standing - Adults £15 and Concessions (under 16/over 65) £12

Children age 5 and under will be admitted free of charge and no ticket is required.
Discover a side of London that most tourists (and some Londoners) have never seen.
Morning: London Stone and Roman Amphitheatre
Check out the mysterious London Stone at 111 Cannon Street (two doors down from the London Stone pub). According to legend, the stone was part of an altar in a temple built by Brutus of Troy.
Next, head to the Guildhall Art Gallery, which harbours a secret in its basement: the remains of London's Roman amphitheatre.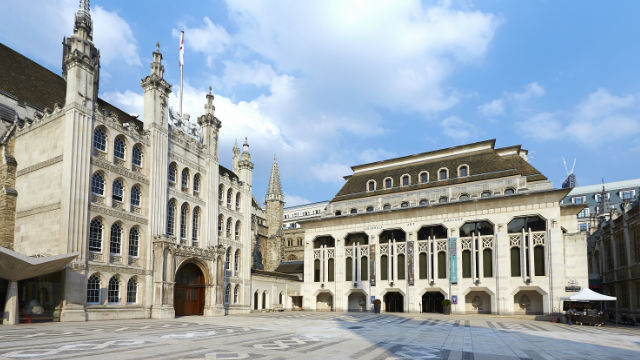 Lunch: Café in the Crypt
Enjoy lunch at Café in the Crypt underneath St Martin-in-the-Fields church in Trafalgar Square, which serves reasonably-priced homemade food.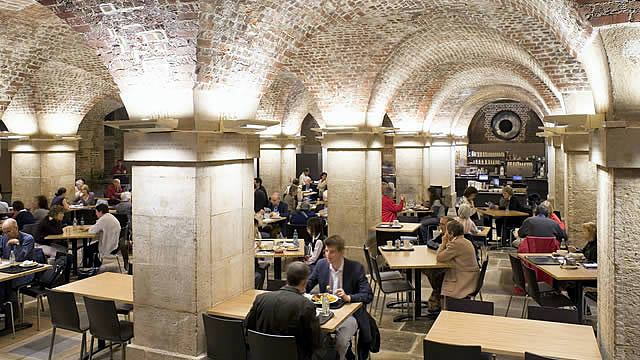 In warmer months, you can stroll across the square for a drink at The Trafalgar hotel's rooftop bar, Vista, which offers stunning views of London.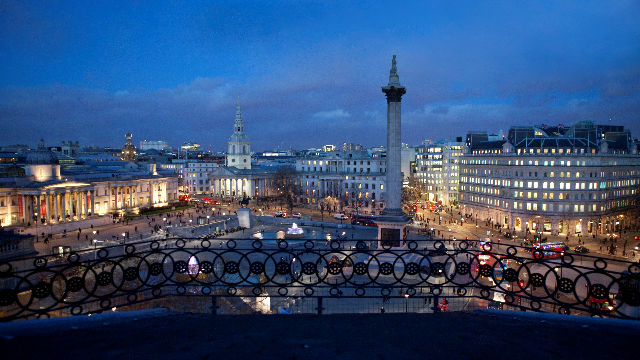 Afternoon: Chelsea Physic Garden
Spend the afternoon at Chelsea Physic Garden (open April to October), which is located on the bank of the River Thames.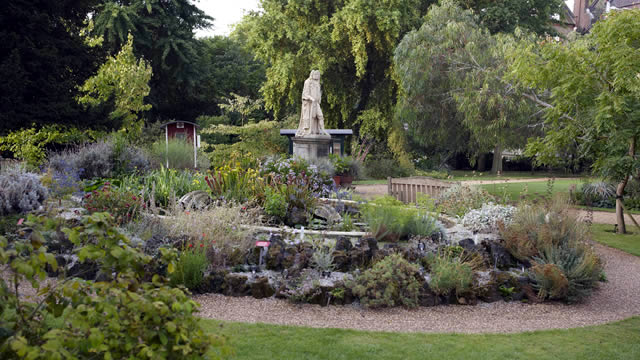 Evening: Candlelit Tours and Quirky Cocktails
In the evening, take a candlelit tour of either Dennis Severs' House, a time capsule created by artist Dennis Severs, or Sir John Soane's Museum, which houses late architect John Soane's collection of art and antiques.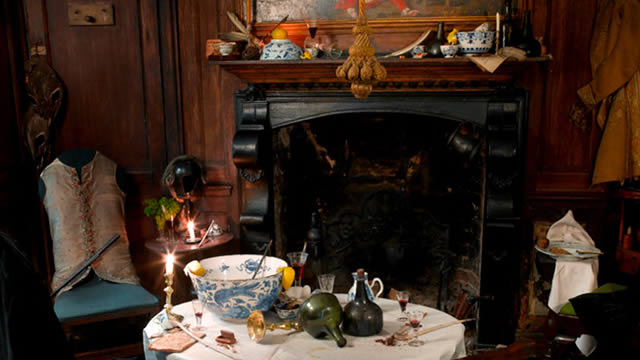 End on your day of secrecy with a cocktail in an underground hideaway that lies beyond a magical fridge door. Simply enter The Breakfast Club restaurant near Liverpool Street Station and ask to see The Mayor of Scaredy Cat Town.
tell a friend :: comments 0
---